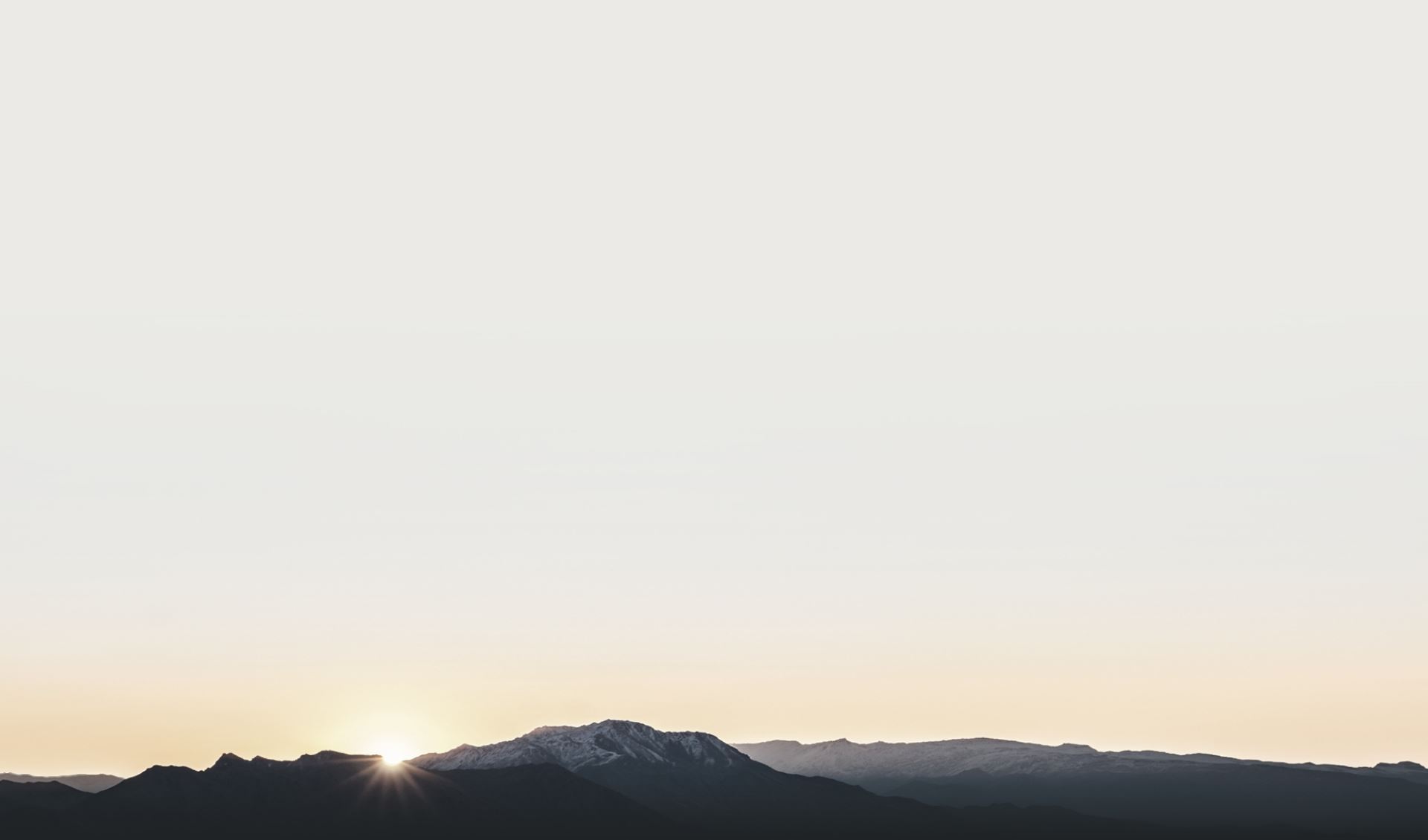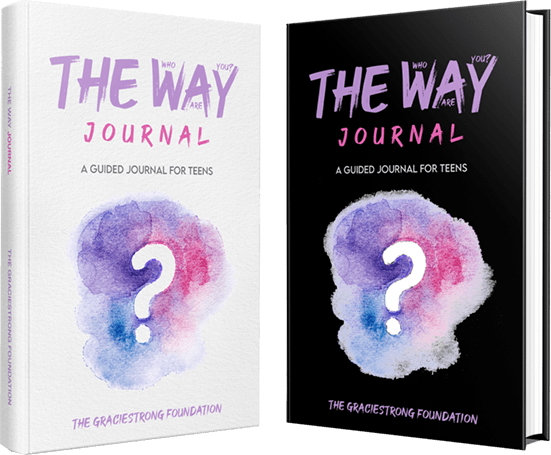 The WAY Journal
Who Are You? A Guided Journal for Teens.
Our flagship initiative is called The WAY Journal, a guided journal designed to help young people generate insight into who they are and what they stand for. The word "WAY" serves two purposes. It is an acronym for "Who Are You?," which is ultimately the goal of the journal. It also means finding direction – and finding their WAY in life. The book itself is an interactive journal for junior high and high school students to guide them through one of the toughest times in their lives, and help them dive into questions that ultimately help them unlock hidden insights into who they are and what their purpose is in life. The prompts are challenging questions designed to help students gain insight into their feelings, thoughts, hopes, and identity – while concurrently giving them confidence and helping them find their voice in the process.
Gracie was taken from us in a senseless act of violence, but that violence was committed by a lost, isolated, and confused boy. If anyone around him had given him the tools to understand himself, to process his pain instead of getting lost in it, then maybe he never would have picked up that gun.
That's why the GracieStrong Foundation developed the WAY Journal: not just as a way to help young people find their voice, but to help lost teens find their way out of the pain and confusion we've all felt at one point or another.
The WAY Journal is still in development. We have partnered with Dr. Belle Liang, PhD, and Timothy Klein, LCSW from Boston College. Dr. Belle Liang, PhD is Professor and Chair of the Department of Counseling, Developmental, and Educational Psychology in the Lynch School of Education and Human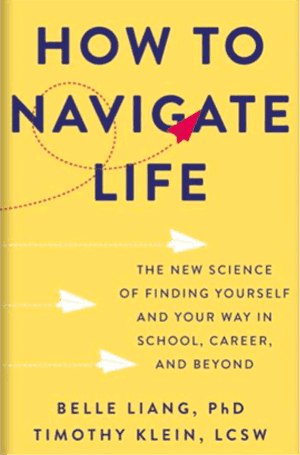 Development at Boston College. She is Principal Investigator at Purpose Labs and her research focuses on mentoring and cultivating purpose in school, work, and life.
Tim Klein, LCSW is an award-winning urban educator, clinical therapist, former teaching fellow at Harvard University and lecturer at Boston College
Throughout his career, he's worked intensively with marginalized students to empower them to pursue meaningful and fulfilling lives. Prior to his work at Boston College, he helped launch Stanford University's Project Wayfinder, where he trained educators from over 30 states and 12 different countries.
We know that journaling is a scientifically supported practice to reduce anxiety and depression, improve memory, process trauma, and uncover insights into who we are and why we do what we do. Journaling is also a proven way to release (and ultimately reduce) negative feelings. However, journaling is a practice—which means people unfamiliar with journaling may miss out on its benefits if they aren't taught how to do it effectively. That's what the WAY Journal is designed to do: teach teens how to identify, process, and understand their feelings in order to discover who they are.
With the WAY Journal, young people will gain a lifelong skill to help them thrive through any hardship while teaching them the importance of their voice. With the help of Dr. Belle Liang and Tim Klein, we will build The WAY Journal on a solid, research-based foundation, and leverage proven frameworks that will ultimately create a sound model for helping youth answer the question – WHO ARE YOU?.
You can check out their book at www.HowToNavigate.com or on Amazon.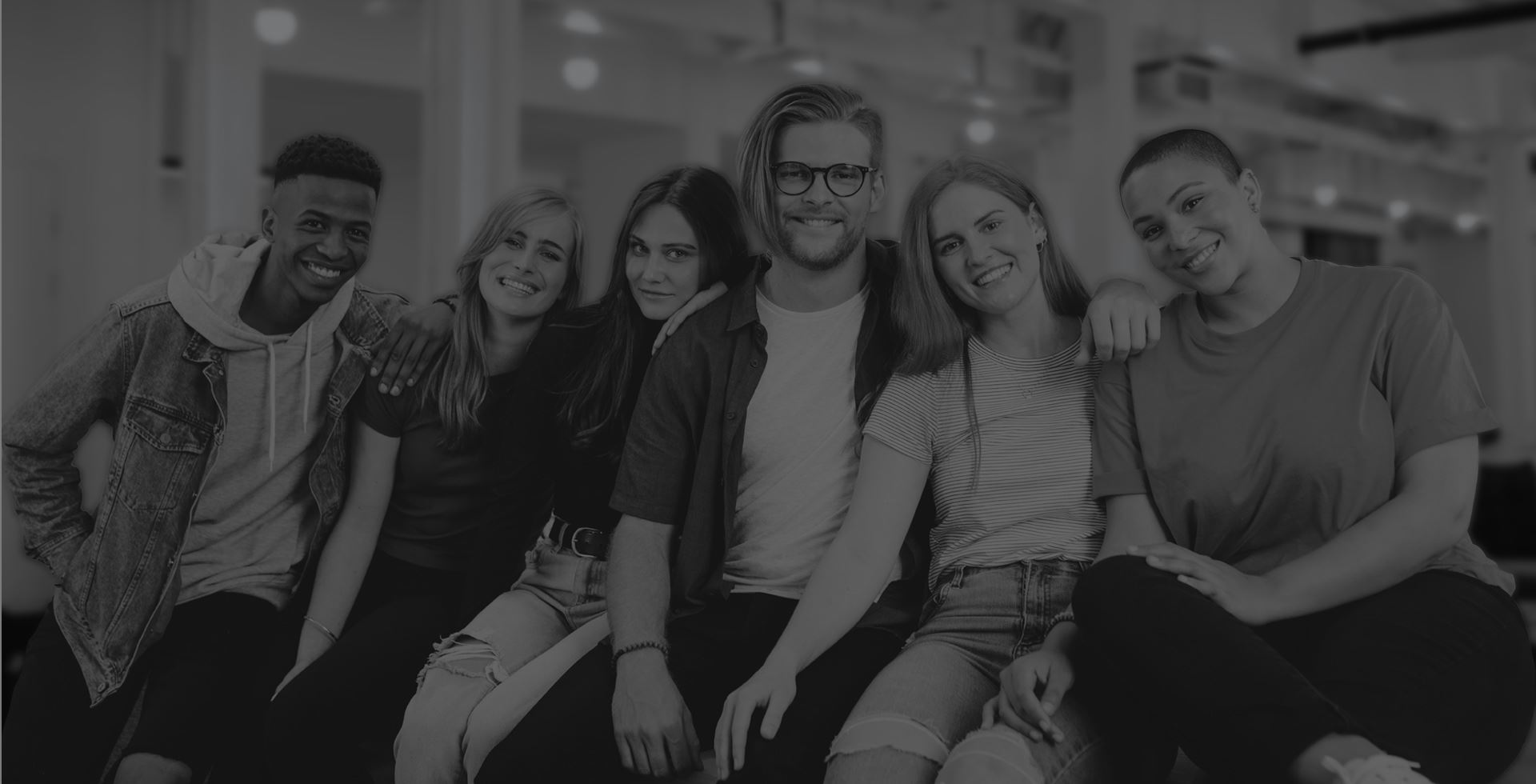 The Mission of the GracieStrong Foundation Is to Empower, Inspire, and Support YOUTH to Speak Up, Realizing Their Voice Is Powerful and Matters, and Enable Them to Fight for Their Values, Have Their Voice Heard, and Impact Change for Their Future.
Helping Youth Understand the Question: "Who Are You?" and Find Purpose in Life.
The WAY Journal is a guided journal designed to help young people unearth insight into their ambitions, hopes, wounds, and other elements that make up who they are. Journaling is scientifically proven to improve mental health, clarity, and emotional insight, but it can be difficult to learn how to journal in a way that helps us. The WAY Journal serves as a guide to learning how to do that very thing.
For young people, finding out who they are is key to crafting their purpose and learning what they're capable of. A strong sense of identity is key to mental health, which in turn helps students avoid destructive or harmful behavior. Once a young person knows who they are, they're far more able to speak up for themselves and others around them.
Knowing Yourself Gives Power to Your Voice
Find Yourself
Find Purpose
Find Confidence
Find Empowerment
Find Your Voice