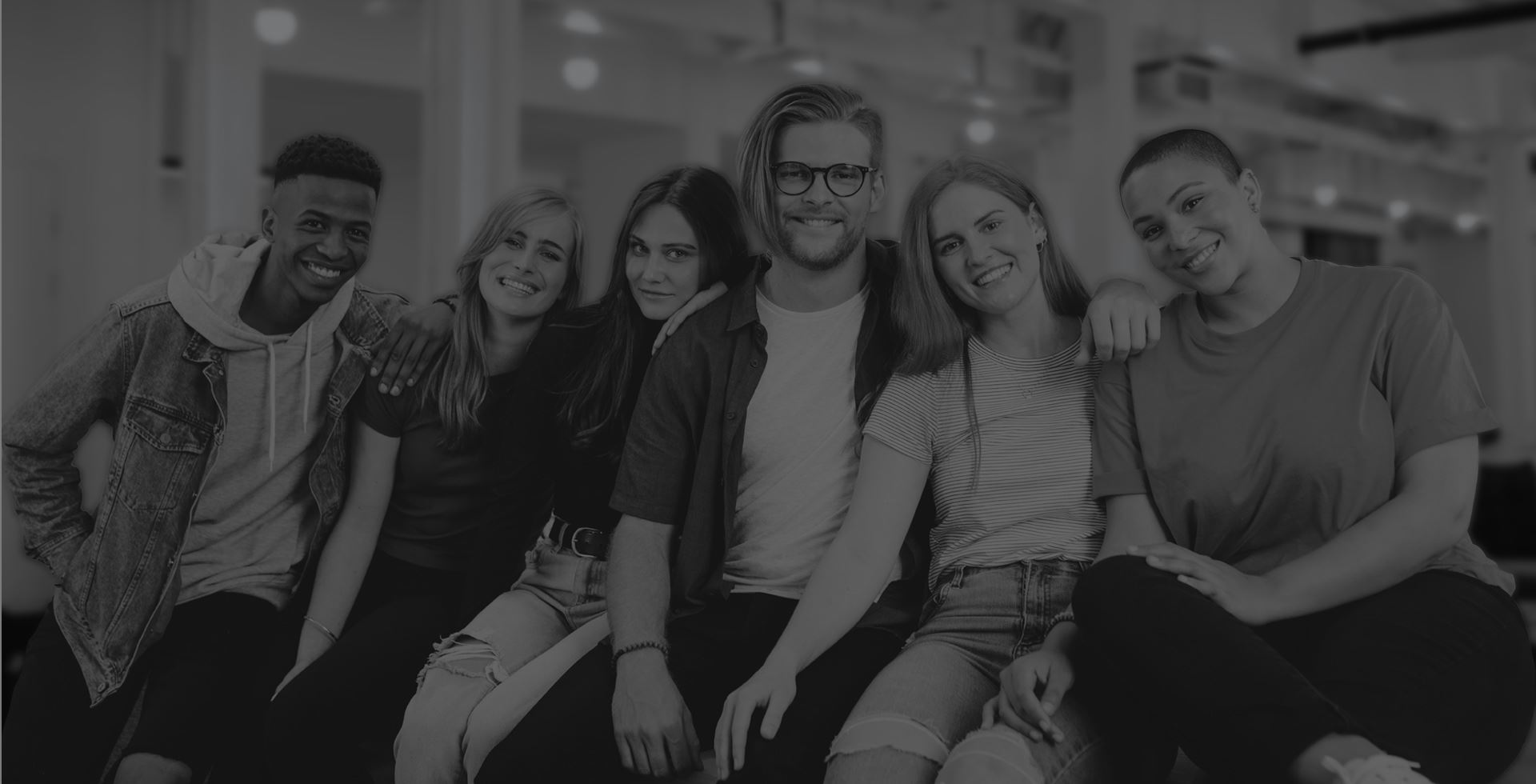 The Mission of the GracieStrong Foundation Is to Empower, Inspire, and Support YOUTH to Speak Up, Realizing Their Voice Is Powerful and Matters, and Enable Them to Fight for Their Values, Have Their Voice Heard, and Impact Change for Their Future.
About the

GracieStrong Foundation
Born from the tragedy of the Saugus High School shooting, the goal of The GracieStrong Foundation is to prevent similar suffering and make the world a better place through a simple idea: giving a powerful voice to our youth.
Continue reading to learn how we are going to accomplish this!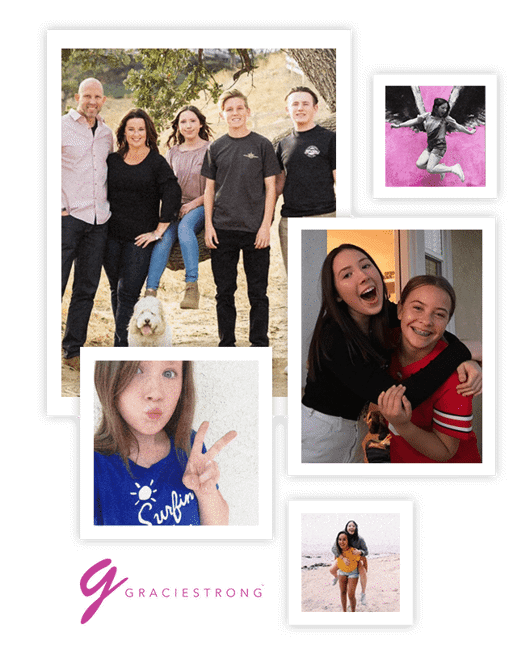 Helping Youth Understand the Question: "Who Are You?" and Find Purpose in Life.
The WAY Journal is a guided journal designed to help young people unearth insight into their ambitions, hopes, wounds, and other elements that make up who they are. Journaling is scientifically proven to improve mental health, clarity, and emotional insight, but it can be difficult to learn how to journal in a way that helps us. The WAY Journal serves as a guide to learning how to do that very thing.
For young people, finding out who they are is key to crafting their purpose and learning what they're capable of. A strong sense of identity is key to mental health, which in turn helps students avoid destructive or harmful behavior. Once a young person knows who they are, they're far more able to speak up for themselves and others around them.
Knowing Yourself Gives Power to Your Voice
Find Yourself
Find Purpose
Find Confidence
Find Empowerment
Find Your Voice