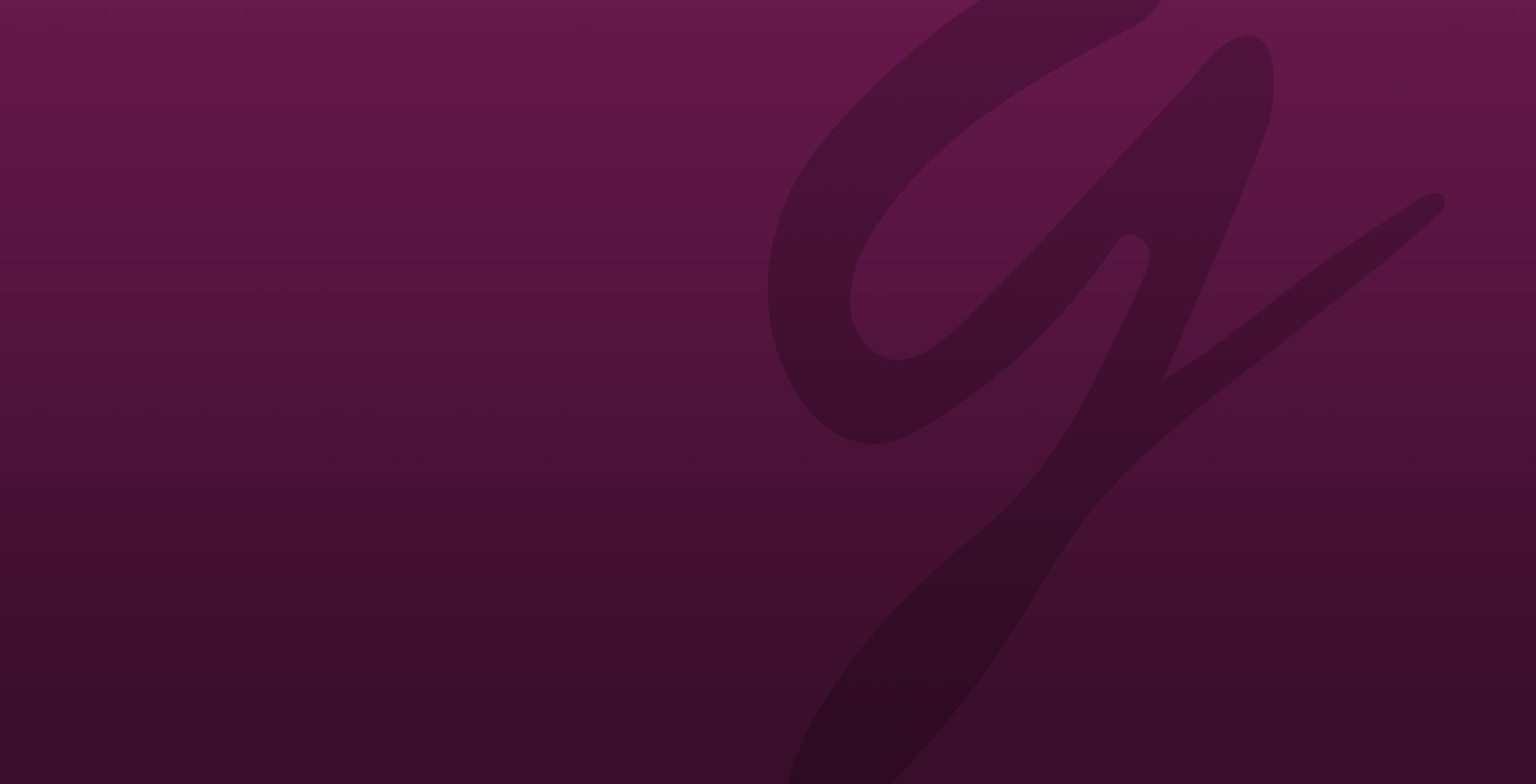 What Is the
GracieStrong Foundation

?
Preventing Tragedies and Helping Youth Discover Their Purpose.
Gracie Anne Muehlberger was stolen from us during a senseless shooting at Saugus High School on November 14, 2019. While she was with us, we were gifted with a vivacious, funny, and confident girl who was never afraid to speak up for others. Following the tragedy, it became obvious that if the people around the shooter, or even the shooter himself, had not been afraid to speak up, the senseless violence he committed could have been prevented.
So we created The GracieStrong Foundation, a 501(c)3 Non-profit established in the honor of Gracie Anne Muehlberger. Our mission is to help youth find their voice, and use it to make a better world. We believe we can accomplish this by helping youth figure out more deeply – who they are and what they stand for, and by building their confidence. We feel that if we can help them figure out who they are and what their purpose is, they will grow into changemakers – creating long-lasting positive impacts to the world around them.
The
WAY

Journal

Speaking up for ourselves and others requires a strong sense of self—something people are still learning how to do when they're young. The GracieStrong Foundation developed The WAY Journal as a tool to guide young people discover who they are and what matters to them. Journaling is also a scientifically supported way to process emotions while learning more about yourself; the WAY Journal is filled with prompts designed to teach young people how to check in with themselves, examine their feelings without judgement, and develop strategies to help them thrive.

Equipped with tools like our guided journal, we hope to give young people the identity, confidence, and insight to speak up when it matters most. We also hope to promote practices that improve mental health, which prevents destructive and harmful behavior.
About the GracieStrong Foundation
The GracieStrong Foundation was created to encourage people to speak up and prevent tragedies such as the one that happened at Saugus High School. Our mission is simple: to empower, inspire, and support individuals to use their voice to speak up and change the world around them for the better.
We are a 501(c)(3) non-profit organization that is developing innovative ways to build strong, confident, and mindful youth—giving them the tools they need to find their unique identity and realize the power of their voice. We believe that a strong and confident individual knows where they are going in life and what they truly stand for. When a person knows how to use their voice, they'll learn how to make a difference for themselves and their community.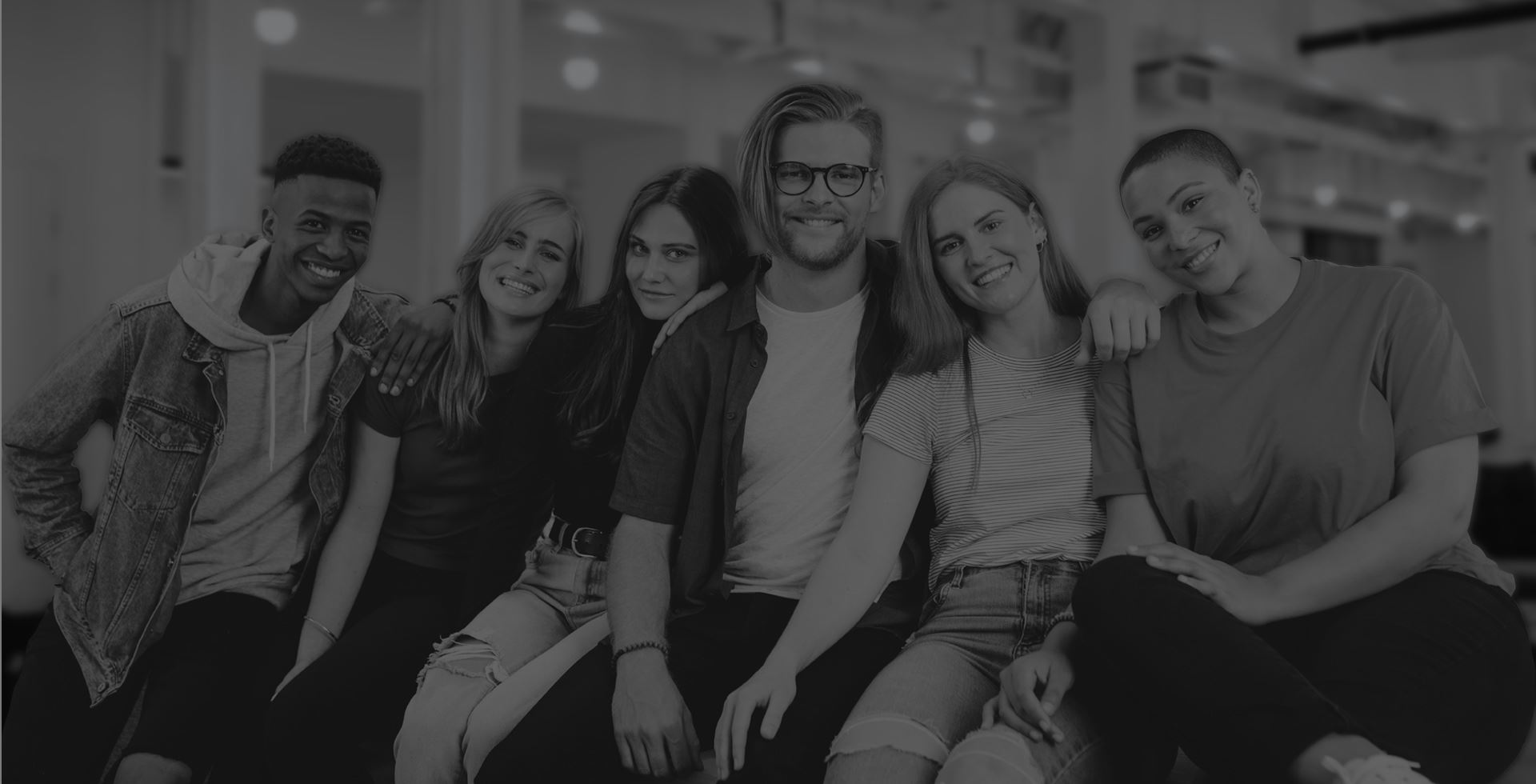 The Mission of the GracieStrong Foundation Is to Empower, Inspire, and Support YOUTH to Speak Up, Realizing Their Voice Is Powerful and Matters, and Enable Them to Fight for Their Values, Have Their Voice Heard, and Impact Change for Their Future.